Print Management
Print management is often something our clients will often choose to arrange for themselves, however there are times when you are just too busy or inexperienced to be able to arrange quality printing for your graphic design.
Intellect is pleased to announce that we now offer print management in addition to our web design and graphic design services. Allow us to take the hassle out of the ordering, proofing and delivery of your printed material.
Intellect works closely with a professional printing firm on the Sunshine Coast and we can now provide you with not only traditional offset printing, but also cutting-edge digital printing. Digital printing can be a more economical alternative to traditional printing methods, with no loss of quality and is suitable for small quantity print runs.
Contact Intellect today to see how our print management services can enhance your graphic design and make your print management less of a burden to you.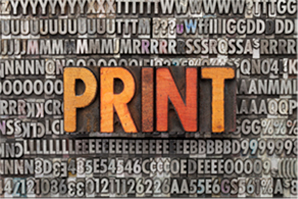 ---